RUSSELL CROWE - CEO AND FOUNDER

Russell has 31 years experience in the Recruitment industry, and has carried out executive search and selection campaigns for hundreds of clients, including leading brands, household names, Large legal firms and Private equity companies.

He has seen great success in hiring across all C-suite roles and has placed entire boards across the UK and Internationally. He works alongside C level executives and HR professionals. Advising on global talent solutions to deliver world class candidate attraction methods via direct sourcing through internal teams. He has spoken globally on the best use of online recruitment utilising aggregation, job boards and social media channels.

Russell has strived to ensure the success of both Kudos and CVWOW and this resulted in being recognised by Peter Jones, Dragons Den and Stephen Kelly, CEO at Sage UK. Both Peter & Stephen were so impressed by the companies achievements and client list that they hand picked and awarded us as runners up for the Ambition Competition run by Sage UK.

Outside of work, Russell has been a level 3 foster carer and also sits as Vice Chairman to the local council supporting with local issues and fundraising events. Family takes up most of his time with 6 children, whilst his eldest has finished school, his youngest is learning to take her first steps! Needless to say, Russell looks forward spending quality time with his family and makes the most of their time together.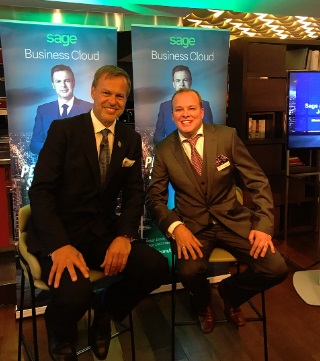 KEVIN PORTER – CO-FOUNDER AND DIRECTOR

Kevin has helped to guide the business since its formation, with over 25 years' experience providing recruitment services to the Retail, Property, IT and Education sectors, by placing mid-management to Director level individuals. Kevin has supported many businesses with their needs and has developed exceptionally strong client and candidate relationships through his successes.

Kevin's team support him with the day-to-day tasks, while learning from his expertise and Kevin is always happy to jump in and support the team with any of their training needs and to support in ensuring the clients are well managed and receiving the high level of care we at Kudos expect.

Outside of work Kevin enjoys spending time with his wife and young son, getting involved in sports days and adventure holidays! Kevin is also a keen triathlete and has taken part in Iron Man Wales in 2015. He is looking to take part in another Iron Man in 2020 so the training starts now with daily swims, runs, bike rides and lots of healthy eating!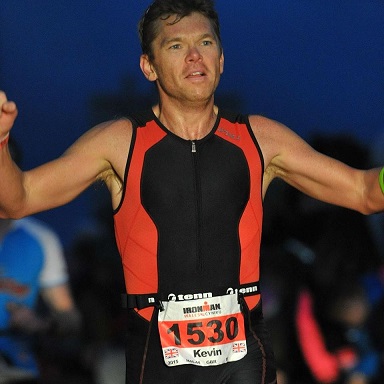 TONY COLEMAN – NON-EXECUTIVE DIRECTOR

Tony has joined the Kudos Recruitment Group as an advisor to the board. He brings with him a wealth of experience, having held HR Director positions at leading brands such as American Express, First Choice Holidays, Diageo, Royal Mail, Gap and Hilton Hotels.

Tony first started working with Russell Crowe in 1996 and since then have developed a strong partnership together ensuring the success and bright future of Kudos.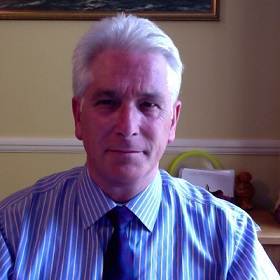 KIRSTEN KNIGHT - SENIOR RECRUITMENT ASSOCIATE

Kirsten has been supporting the CVWOW & Kudos businesses in all areas. She has worked within the sales team, managed an RPO partnership with an esteemed client and has headhunted with Kudos supporting in matching candidates to clients.

Prior to recruitment, Kirsten worked within the Customer Experience industry and has devoted years to training and managing clients to ensure they receive and are aware of their customer views. Needless to say, Kirsten prides herself on delivering a top level customer service to all clients and candidates alike.

Outside of Kudos Recruitment, Kirsten enjoys travelling and seeing as much of her friends and family as she can. She has taken part in the London to Brighton bike ride and has climbed up Snowdon for charity.

Kirsten is expecting her first child due at the end of 2019 and is now busy filling up her time decorating a nursery and trying not to eat every bit of chocolate she can get her hands on!