Get the best candidates with Kudos.
Kudos provides access to all candidates, passive and active.
Our associates can unlock the talent from competitors. We support businesses with difficult to fill assignments where demand exceeds supply or if you have a confidential role you need to identify, market map and fill. All of our associates are experts in their own markets with a wealth of experience and knowledge behind them.
We focus on finding the right candidate who will culturally fit and last with your business.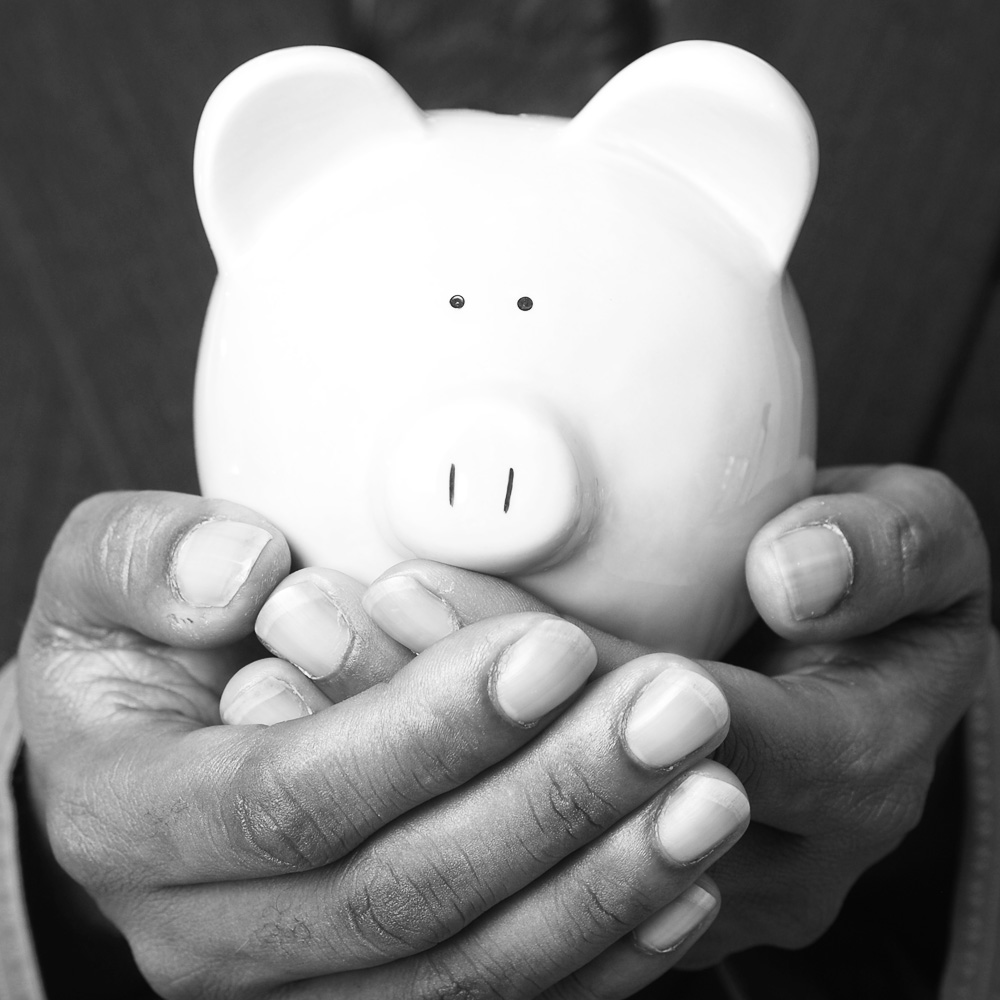 Here's what Kudos can do for you:

Retained Search

Size has its advantages, but not always. We are a boutique firm, which means our off-limit arrangements are minimal. This gives each client an advantage over using a bigger firm who have endless client lists. We are transparent and provide you with full candidate lists and market mapped data. This is particularly useful to HR Directors when needing to identify salary benchmarking and organizational design.
We often undertake difficult to fill, confidential and multilingual assignments across all of our sectors and on some occasions there may only be a handful of candidates who can fulfil a role in a typical sector such as property.
Managed Advertised Selection and Promote your Company Brand
In conjunction with search, we can advertise the vacancy to any national publication, job board or social media platform. We can manage internal candidates and also design and arrange assessment centres utilising psychometric testing. As a group we look after many brands who look to improve or increase their employer branding. We can advise on all aspects of attraction methodologies and management systems.

CV Database Search and Contingency Recruitment
We attract both active and passive candidates by performing a pro-active CV search for you across the major job boards, which collectively gives us access to over an amazing 51 million CVs. For speed of response our consultants are unrivalled with this level of access and will look to turn around your response within just a few days for any role.
Social Media promotions
Kudos are proactive on social media and will promote your vacancies across LinkedIn, Twitter and Facebook.
Dedicated Consultant
To provide support throughout your partnership with Kudos and to provide regular feedback and progress reports.
Call us on 0845 206 6677 to discuss a recruitment solution for your business.
Contact us »