Looking for your next job?
Looking for your next job? Visit CVWOW to search for your next role from over 100,000 vacancies.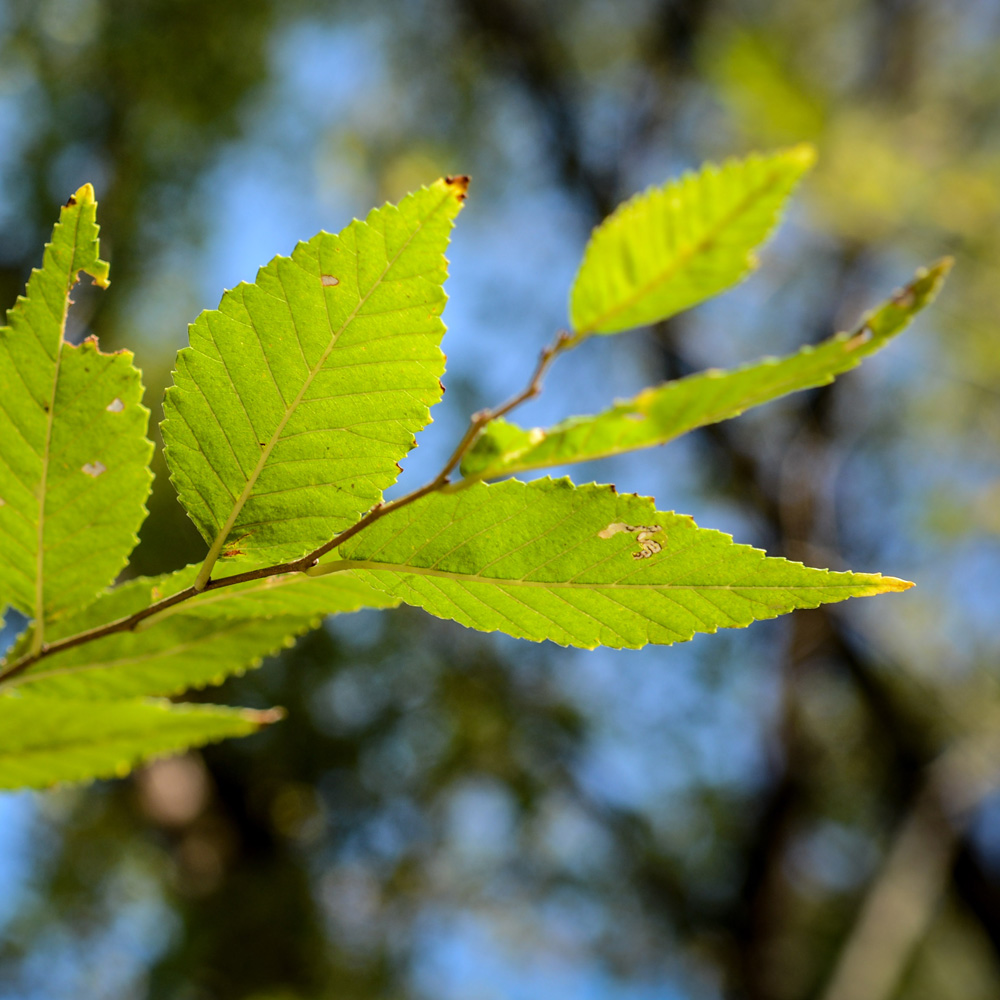 Yes! Following a successful launch of their new website in July CVWOW have now added a revamped candidate job search section to their website.

'With over 100,000 jobs to search from this is a great candidate platform,' said CVWOW Email and Digital Marketing Manager, Matthew Holley. 'If you previously registered with CVWOW I would strongly encourage a return visit to benefit from the new improved search functions and extra vacancies.'

New job seekers can register today with CVWOW and easily build up a candidate profile. Once registered users can manage their accounts quickly and easily. The new features enable them to update their profile, upload or update their CV and retrieve jobs and job searches previously saved to their profiles.
'These are exciting times for CVWOW,' said CVWOW Managing Director Leilani Cleaver. 'The candidate section completes our website and if you were to compare the job search functions from our previous website to this one, it further confirms the progress that we are making. Applicants can now visit CVWOW confident that they will have a vast selection of jobs to search from that will continually be updated' .
The new website functions have been designed and implemented by Serenity Digital. Serenity Digital Director, Peter Garrett said of the new candidate section 'It's fantastic to see CVWOW Ltd moving from strength to strength and we're proud to be helping them achieve their goals; the new job search and candidate login facilities once again demonstrate CVWOW's commitment to continual improvement. With over 120,000 jobs available we're confident that there are results which will match most candidates' search requirements. Registering couldn't be simpler and although the job search can pull back thousands of results, job hunters can filter by industry, country, salary and job type allowing them to find exactly what they are after,"

Visit CVWOW today to:
Search for your next job
Register your details and CV with us
« All news
Get in touch »
Date: 29/08/2014
Author: Matthew Holley
Source: Company Name
Comments
No one has left a comment on this page yet.
---
Leave a comment
All fields are required, to leave a comment.