And you thought recruitment was tough...
On 31st August Darren Williams from Kudos Recruitment Group (CVWOW's sister company) will be taking part in the tough Wiggle Portsmouth triathlon. All proceeds will go to the Paediatric intensive care unit at Southampton Hospital. He'll be accompanied by Kudos Managing Director Kevin Porter.

Please donate to this worthy cause. Darrens son was involved in a serious incident earlier this year and it was the expert treatment he received at this unit that helped him to make a full recovery.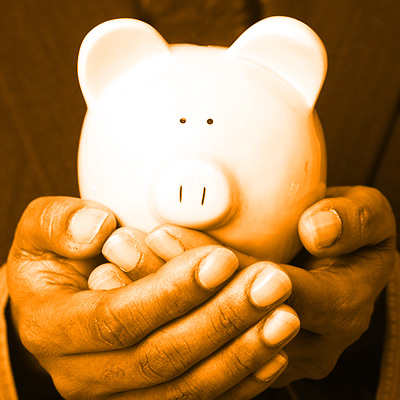 View Darrens donation page here.
The Wiggle Portsmouth triathlon consists of a 1500 metre open water swim in the sea followed by a 40K bike ride and a 10k run.

The paediatric intensive care unit (PICU) is based at Southampton General Hospital. Southampton is the leading centre for paediatric intensive care in south central England. The unit is currently funded for 11 beds and they treat over 700 patients per year. They admit children with both medical and surgical problems ranging in age from birth to 18 years. A number of sub-specialty services are available on the unit which include cardiac, neuro, spinal and neonatal surgery as well as the full range of medical sub-specialties.
« All news
Get in touch »
Date: 24/07/2014
Author: Matthew Holley
Source: CVWOW
Comments
No one has left a comment on this page yet.
---
Leave a comment
All fields are required, to leave a comment.