Important news for job seekers
Important news for job seekers...
Thousands of jobs at CVWOW...

Welcome to the new CVWOW website. We have now launched our brand new job search facility which allows you to search for your next role from hundreds of available vacancies.

Find your dream job, search by industry sector, geographic region and other key criteria.

Register today to add your profile for free and search and apply for your next role.
For all candidate enquiries please contact our Customer Experience team today on 0871 700 7877.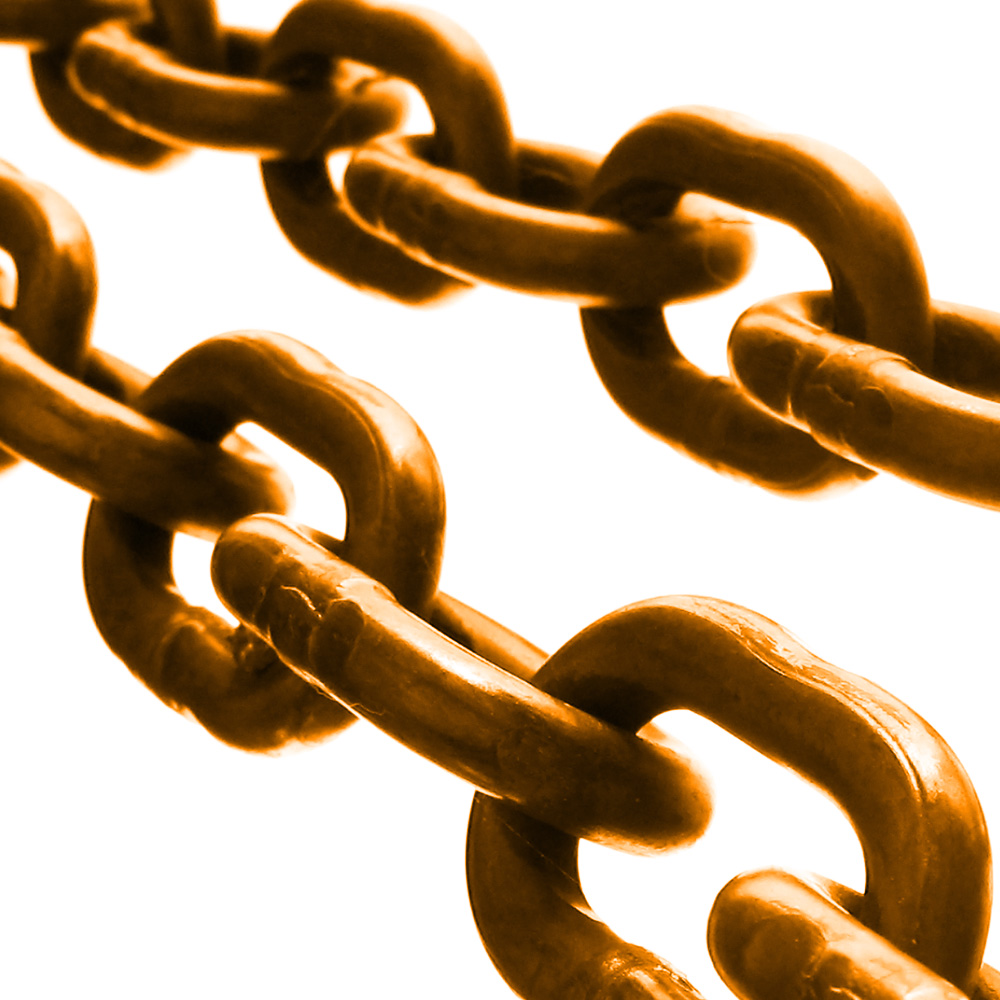 « All news
Find your next role »
Date: 04/09/2014
Author: Matthew Holley
Source: CVWOW
Comments
---
Leave a comment
All fields are required, to leave a comment.