CVWOW launch campaign for 3 roles at fashion business
CVWOW launch campaign for international fashion business, Chilli Apparel...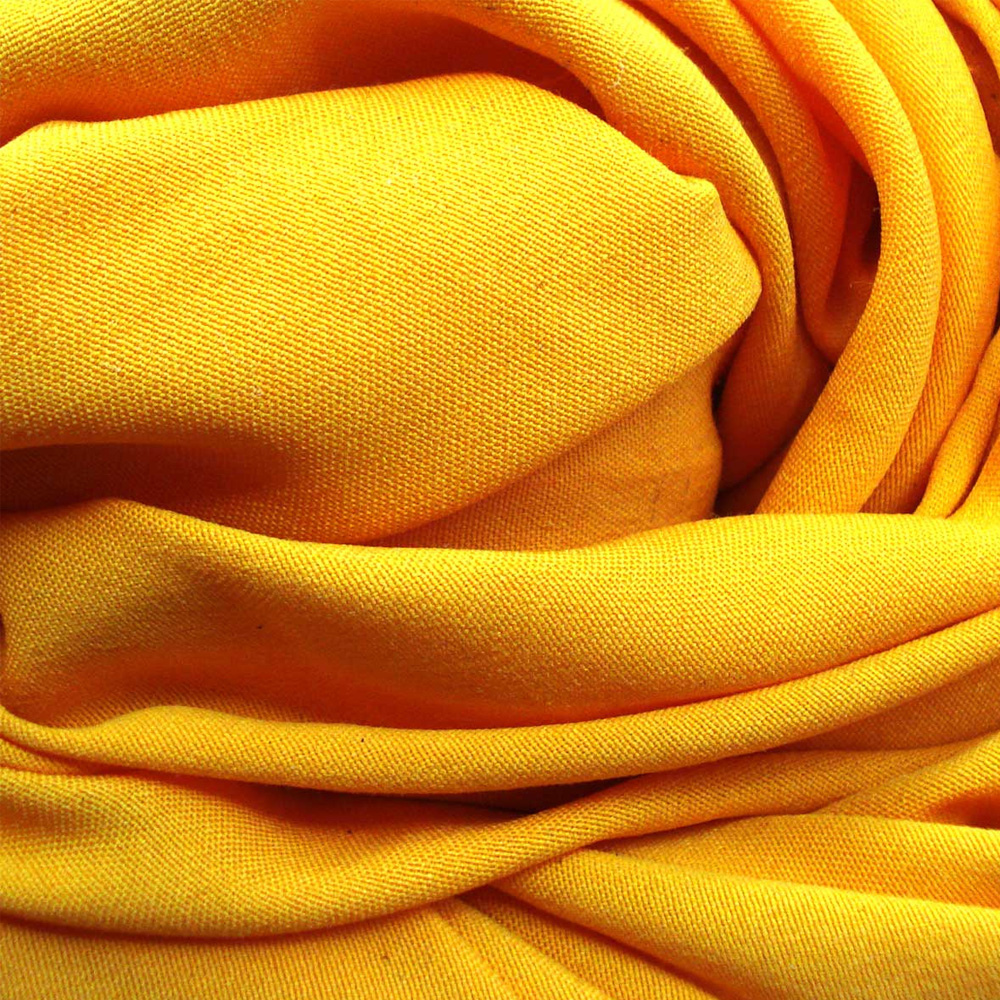 CVWOW, the Portsmouth based recruitment solutions provider has launched a candidate attraction programme for key roles at a leading fashion retailer - Chilli Apparel.
Chilli Apparel is an international family run fashion business with over 30 years experience, manufacturing in their own factory in China and supplying customers all over the world.

Chilli Apparel are proud to be partners with many of the World's leading retailers and brands. In the local tailoring trade they have built a global clothing network based on high quality production and outstanding customer service.

Due to continuing business growth and success they now have three fantastic opportunities to join their team in Stockport, Manchester:

Product Developer and Controller

Group Merchandiser

Designer - Menswear
CVWOW Account Executive, Kiran Kaur said of the latest campaign' 'It's great that an international company are using our recruitment solutions to attract talent for key roles in their company.'
Would you like to be a part of the continuing success story at Chilli Apparel? Visit CVWOW today to find out more about these vacancies:
Product Developer and Controller

Group Merchandiser

Designer - Menswear
« All news
Find your next job on CVWOW »
Date: 03/12/2014
Author: Matthew Holley
Source: CVWOW
Comments
No one has left a comment on this page yet.
---
Leave a comment
All fields are required, to leave a comment.