CVWOW launch campaign for Bosch...
CVWOW launch campaign for Senior HR Manager for Bosch...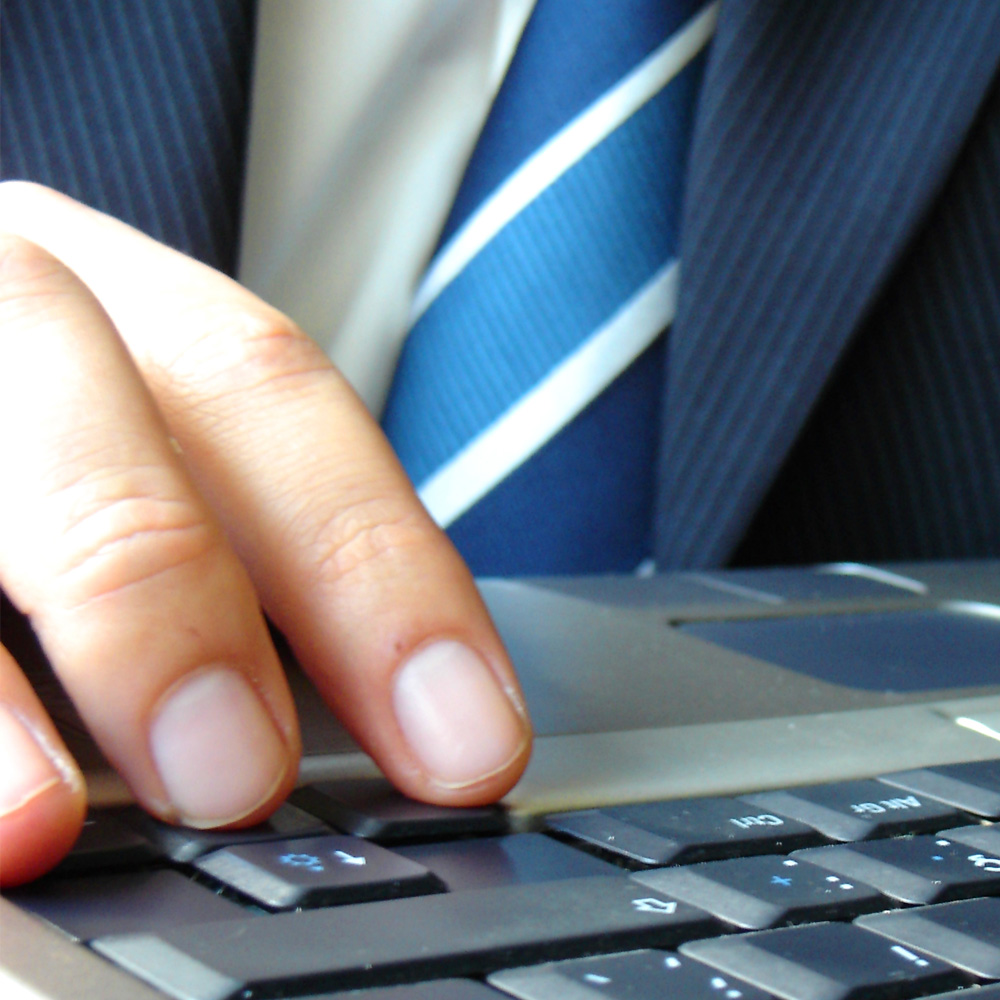 CVWOW, the Portsmouth based recruitment solutions provider, continues their 2 year partnership with Bosch, by launching a candidate attraction programme for a new key role within the organisation.
CVWOW Sales Manager, Darren Williams said of the latest campaign' 'Over the past 2 years we have worked on different hire campaigns for Bosch and I'm delighted to continue our partnership with them.'
Bosch has been active in the UK for over 100 years and in that time the Bosch brand name has become synonymous with state-of-the-art technologies and services, a strong focus on innovation, engineering and for providing quality products that improve the quality of life - providing solutions that are both innovative and beneficial.

As a leading company in global sectors such as Automotive Technology, Industrial Technology, Consumer Goods, and Energy and Building Technology, they have a large UK presence, employing lots of employees.
They are now seeking a Senior HR Manager to work from their Stockport (Manchester) Office.
The Senior HR Manager will act as a Business Partner and consult and advise managers and employees regarding all relevant HR topics. The successful candidate will be required to travel all over the country to take care of employees based at different locations.
These are exciting times for Bosch and a great time to be joining them. Speaking about previous partnerships with Bosch, Darren added, 'The relationship between CVWOW and Bosch has been successful over the last 2 years and following my recent account meeting with them I'm even more excited about the partnership continuing in the future and to be a big part of their recruitment solution.

Would you like to be a part of the continuing growth at Bosch? Visit CVWOW today to find out more about this exciting opportunity.
« All news
Find your next job on CVWOW »
Date: 07/11/2014
Author: Matthew Holley
Source: CVWOW
Comments
No one has left a comment on this page yet.
---
Leave a comment
All fields are required, to leave a comment.