CVWOW launch recruitment campaign for Yourcentre Ltd
CVWOW launch recruitment campaign for Portsmouth based sales and service company...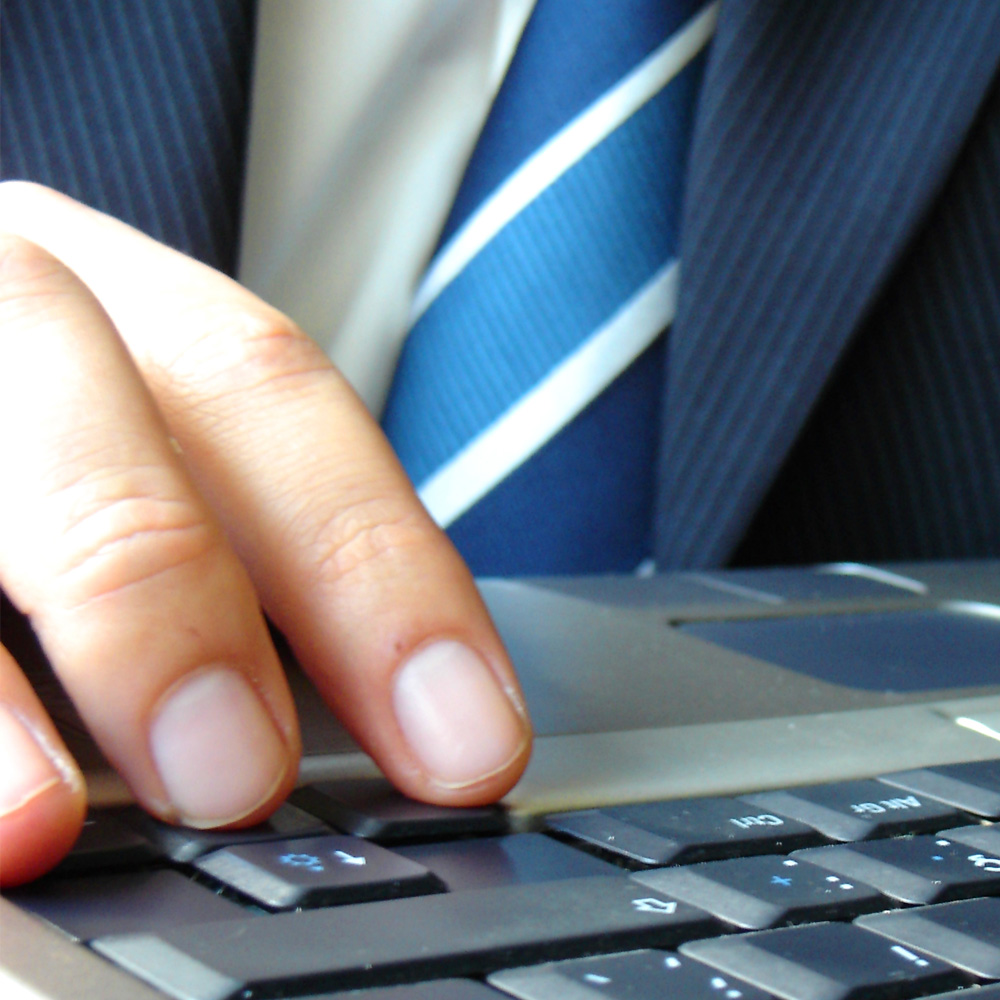 CVWOW, the Portsmouth based recruitment solutions provider have launched a candidate attraction programme for Sales Executives for Yourcentre Ltd to help drive their ambitious expansion plans.
CVWOW Operations Executive Tilly Hetherington said of the partnership, "I'm delighted to be working on the recruitment drive for Yourcentre Ltd. It's exciting to be part of the rapid expansion of a brand new business and furthermore, a local business, creating progressive opportunities in my own city".
Yourcentre Ltd is a fresh, fun and exciting new Sales and Service company, providing high quality bespoke sales and service programmes across all, on and off line, channels for both financial clients and general business sectors.
With backing from a well established London based Financial Services business this is an exciting time to join a company at the start of its rapid expansion plans.
Quality Assurance Manager at Yourcentre, Christine said of the company and its future plans' 'YourCentre is a unique opportunity to be involved in a new venture from the beginning and to undertake a challenging role in a forward moving company. I am excited and enthused to work with a great team of people who have vision and determination for success; we will look back in future years and say we worked hard but wow we did it".
Would you like a fantastic opportunity to help deliver a market leading service alongside people that really care?

Visit CVWOW to find out more and to apply:
Find out more about Yourcentre Ltd.
« All news
Find your next job on CVWOW »
Date: 27/10/2014
Author: Matthew Holley
Source: CVWOW
Comments
No one has left a comment on this page yet.
---
Leave a comment
All fields are required, to leave a comment.