The Onrec Conference & Exhibition
The Onrec Conference & Exhibition. Register with CVWOW and receive a ticket for £175 instead of £350...
Yes! Register with CVWOW this week and get your special discounted ticket for the Onrec Conference & Exhibition on the 21st October at the Grange Hotel in London.

To take advantage simply email mholley@cvwow.com after registering and mention Onrec ticket offer. A representative from Onrec will contact you with further details.

The Onrec Conference and Exhibition is on the 21st October 2014 at the Grange Hotel, London. Now in its 10th year, the Online Recruitment Conference will cover the impact of the economy on the UK recruitment industry, how to manage your employer brand, make full use of social media to communicate with candidates and the latest online recruitment industry thinking.
Joe Slavin, Managing Director of Recruitment Johnston Press will be a speaker again this year. He remembers that he spoke at the first Onrec Conference ten years ago. "I very much look forward to the conference as it is a great way to catch up with industry colleagues and get the lo-down on all the latest online recruitment trends. It's a great investment of my time that consistently pays dividends." This year Slavin will speak about online recruitment this year and how it has and hasn't changed since then, what has worked and what hasn't, promises kept and broken.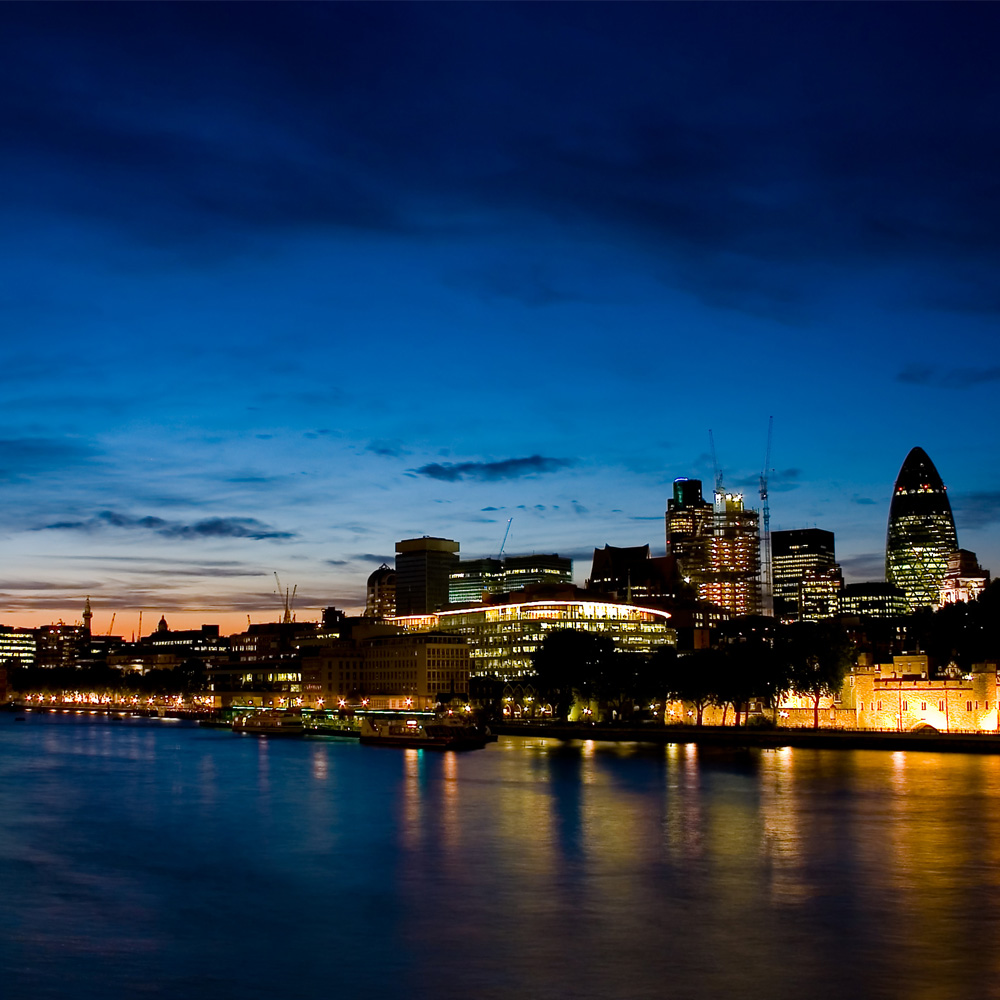 As usual, the one day conference includes top speakers who will offer their professional insight into the world of online recruitment and the latest developments in the sector.
Susan Vitale from iCIMS will be one of the speakers this year. "As a newcomer to this conference, I am looking forward to the professional insight of all the speakers and the excitement of the exhibition floor," says Vitale. "I'm excited to talk about "The Year of the Candidate" at this year's Onrec Conference and Exhibition since the online recruitment world is so important in talent acquisition today. After years in the economic doldrums, we may finally be seeing a light at the end of the tunnel. Companies are hiring, and candidates are on the look-out for their next career match. If all goes the way of leading indicators, we could be in for the perfect storm; a growing amount of jobs to fill, a number of employees looking to make a move, and the longtime unemployed ready to do what it takes to get back in the game. As a result, companies, recruiters, and hiring managers need to be in the best position to grab the attention of top talent over their competitors. Companies are relying on the best candidate-facing tools to bring in the top talent, which is why we are referring to 2014 as "The Year of the Candidate".
In reaction to the changing winds of the candidate landscape, employers are now using modern tools to grab the attention of best fit candidates. Communication tools, processes, and related technologies designed with the candidate experience in mind will be critical to achieving corporate talent acquisition goals in this climate. Companies should focus on giving candidates the ability to showcase their talents during the recruitment screening process with modern technology, such as video capabilities. Mobile is another modern aspect of recruiting that today's candidates expect to see, so that they can quickly and easily look and apply for jobs on their mobile device, tablet, or laptop. Companies also need a targeted approach for social media by posting jobs to a variety of social sites to ensure the right talent is looking where their jobs are posted."
Karen Mattison, MBE, is a multi-award winning entrepreneur with 10 years of expertise in the recruitment of flexible roles, and will also be a speaker at the Onrec conference this year. Mattison, who was this year named as the 'Woman Changing the Business World', following a landslide vote by the Institute of Directors launched her business Timewise (www.timewise.co.uk) after realising that there was no 'place' or jobsite to represent talented candidates who need to work differently.
Karen's key note speech, "Can this job be done flexibly? The honest conversation?', brings a truly 21st recruitment issue to life: how to reach the diverse pool of professionals who want to work flexibly, meet your client's needs and manage the expectations of both. Karen will share her experience of working with businesses, from SMEs through to FTSE 100 companies.
Also attending will be HR Practitioners will provide insights in to how their organisation has embraced online recruitment along with advice from industry experts.
Alongside the conference, our exhibition hall will offer a platform for suppliers to the industry to showcase their products and services to HR professionals, job boards, recruitment advertising execs, and all those involved in the online recruitment industry.
Anthony Nolan is delighted to announce that it has once again been chosen as the official charity for Onrec Conference and Exhibition 2014 in a match that will see both partners benefit from each other's knowledge of recruitment. As Anthony Nolan focuses on online recruitment of stem cell or bone marrow donors, it will benefit from Onrec's expertise as the magazine, directory and online news resource for HR Directors, Personnel Managers, Job Boards and Recruiters.
Anthony Nolan will receive £50 from each conference ticket sold in September as part of the partnership. It will also be given a complimentary stand at the conference giving attendees the chance to add the role of lifesaver to their CV. Lila Dowie, Anthony Nolan's Senior Corporate Partnerships Manager, says, "Anthony Nolan and the online recruitment industry share a purpose – to recruit the right candidate for the job. The only difference is at Anthony Nolan our 'jobs' are lifesaving ones. We recruit over a third of our donors online so we share the same goals and challenges as more traditional recruiters. This partnership is a perfect match of skill sharing as well as raising awareness and vital funds for our work."
David Hurst, CEO of Onrec.com said, "We are delighted to have Anthony Nolan as our conference charity again. Their impressive ability to match donors to people needing transplants has great synergy with the online recruitment industry, matching candidates to jobs."

Come and visit CVWOW at The Onrec Conference & Exhibition. Collect a media pack and find out more about how CVWOW can help maximise your recruitment drive.
« All news
Get in touch »
Date: 13/10/2014
Author: Stuart Gentle - Onrec
Source: CVWOW
Comments
No one has left a comment on this page yet.
---
Leave a comment
All fields are required, to leave a comment.