Hand your recruitment function over to us...
in house resources
At Kudos we understand the importance of having a valuable working relationship with all our HR collegaues. If you are a business with high growth rates or perhaps you are experiencing change, we can outsource your entire recruitment function with either external or in house teams anywhere in the UK. We can assist you with rebuilding, managing agencies or realigning the function and providing as much or as little support as you might need to the point of handing the process back to you.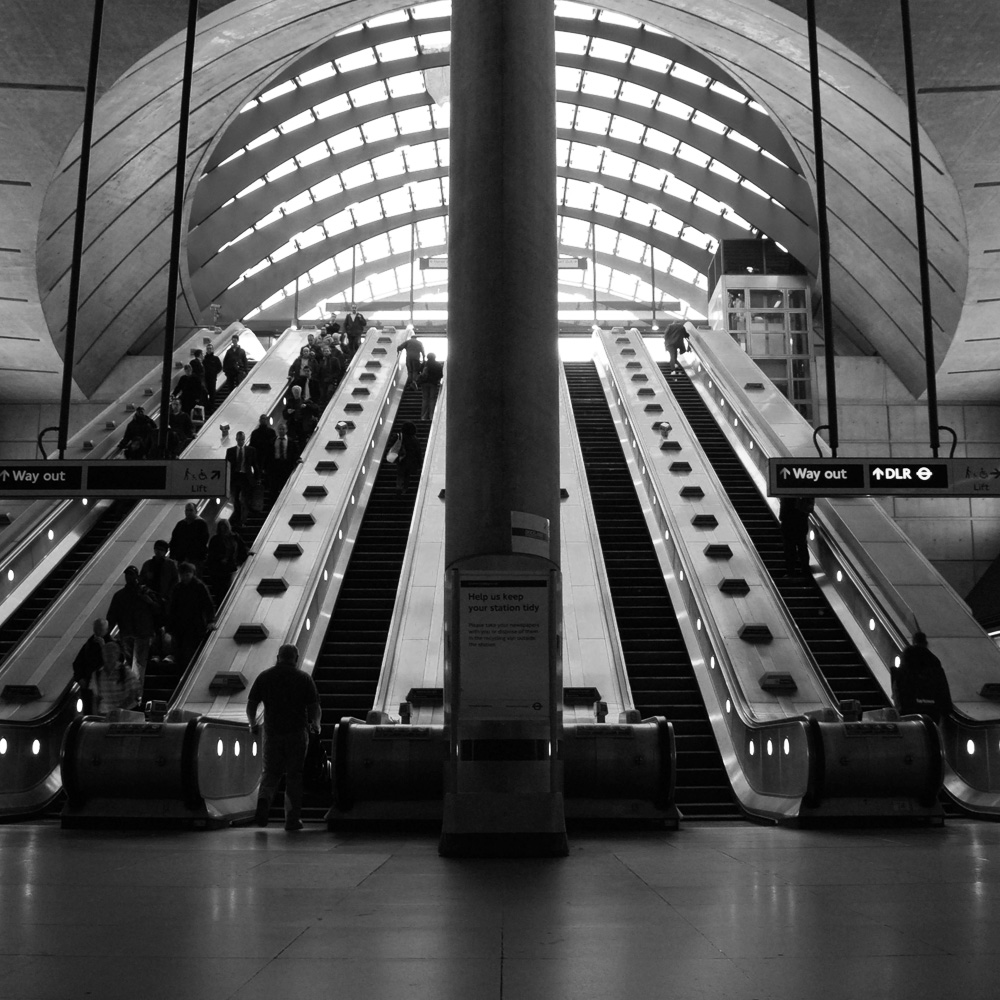 Enquire today and benefit from:
Online advertising across multiple job boards
We write, optimise and post job adverts across multiple national and industry specific job boards and aggregators. Our Account Executives are skilled at tailoring your job description, using industry specific keywords and engaging copy in order to attract the people that you need.
Full company branded job adverts
You can include full company branding in your job adverts and raise your organisation's profile within the online community. Many job boards also run national advertising campaigns, increasing your potential reach and promoting your company as an employer of choice.
Promotion to your followers on our social media platforms
Kudos are experts and are pro-active on social media and will promote your vacancies and business across leading platforms such as LinkedIn, Twitter, Google+ and Facebook.
Pro-active CV Database Search
We will attract both active and passive candidates for you with a CV search across the major job boards, including Jobsite, Monster, CV Library and Totaljobs, which collectively give you access to over 28 million CVs.

CV screening and filtering
Leave the applicant screening process to us. Our trained and experienced team will work through an agreed criteria list to deliver you a shortlist for interview.
Full access to our Candidate Management System
Use our CMS to quickly and easily track and manage applications online, saving you time and money.
Create a shortlist and a talent pool of great candidates
We will send you the CVs enabling you to build a shortlist for now and a database of people for the future who could effectively replace current employees, should they decide to leave.
Candidate engagement
We can vet your candidates by telephone and make interview arrangements on your behalf.

Call us today to discuss how a Kudos partnership can work for you on 0845 206 6677
Request a media pack »