Advertised Selection, Branding and Data Access
Advertised selection and branded advertising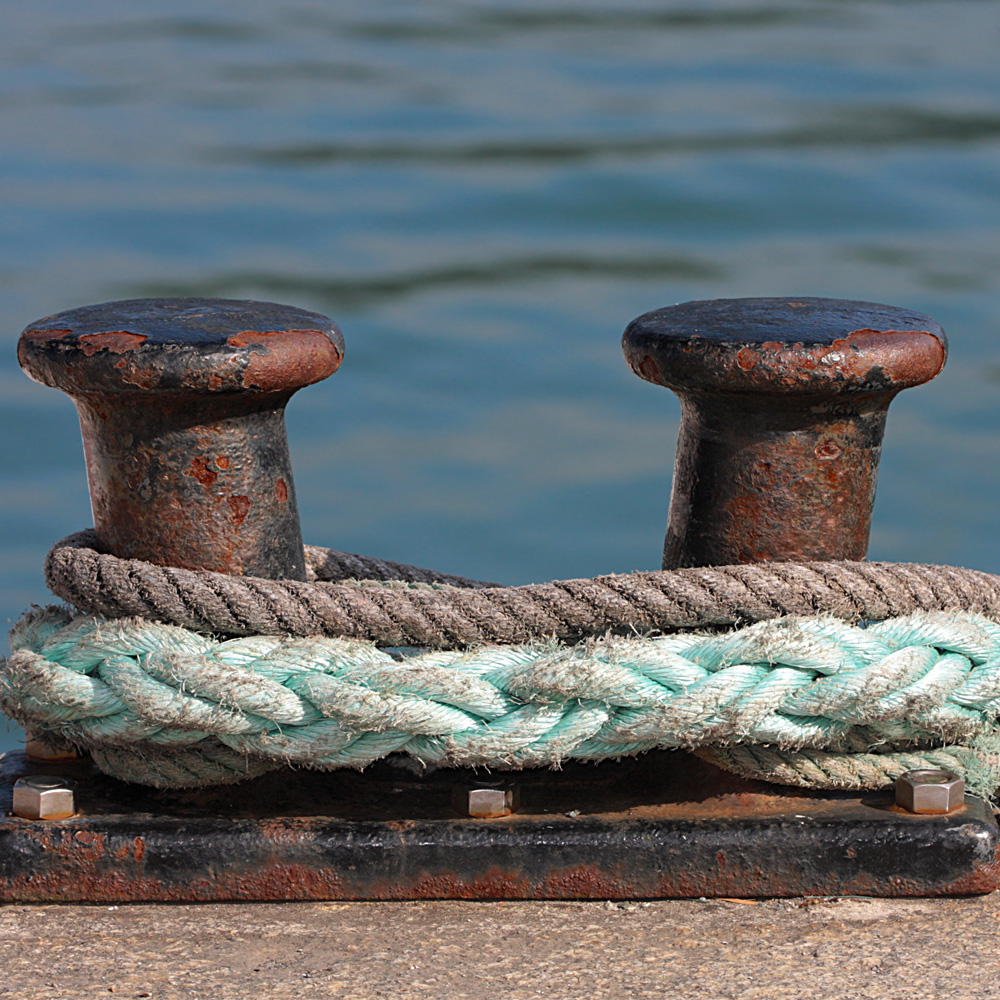 Promote your Company Brand with Managed Advertised Selection

In conjunction with search, you can advertise any vacancies to any national publication, job board or social media channels with our advertised selection service. We manage internal candidates and can also design and arrange assessment centres utilising psychometric testing. As a group we look after many businesses who look to improve or increase their employer branding and we can advise on all aspects of attraction methodologies and management systems.
CV Database Search and Contigency Recruitment
We attract both active and passive candidates by performing a pro-active CV search for you across the major job boards, which collectively gives us access to over an amazing 51 million CVs. For speed of response, our consultants are unrivalled with this level of access and will look to turn around your response within a maximum of 72 hours for any role.
Call us Today and benefit from:
Online advertising across multiple job boards
We write, optimise and post job adverts across multiple national and industry specific job boards and aggregators. Our team of consultants are skilled at tailoring your job description using industry specific keywords and engaging copy in order to attract the people that you need.
CV screening and filtering
Leave the applicant screening process to us. Our trained and experienced team will work through an agreed criteria list to deliver you a shortlist for interview.
Social Media promotions
Kudos are pro-active on social media and will promote your vacancies across LinkedIn, Twitter and Facebook.
Dedicated Consultant
To provide support throughout your partnership with Kudos and to provide regular feedback and progress reports.
Call us today to discuss how advertised selection can work for you »